An innovative fire protection system was used at three new build flats in Leicester at the end of last year. Sheila Grieff, West Manor Student Living's Property Manager advised that the flats were going to be used for student accommodation. Open plan living is becoming increasingly popular, increasing room sizes by incorporating circulation areas and letting in more light. In this case, all 3 flats were open plan and two of the flats had escape routes through a common room. BCK Contracting Ltd, accredited, approved installers of Plumis Automist systems in the Midlands were asked to provide a quotation. Charlene Johnson, BCK's Company Secretary, explained, "Leicester City Building control had initially recommended the installation of fire sprinkler systems. However, the flats were completed before the sprinklers were fitted. As a result, BCK recommended 3 Automist systems which enabled the retrofit of fire protection without additional construction works."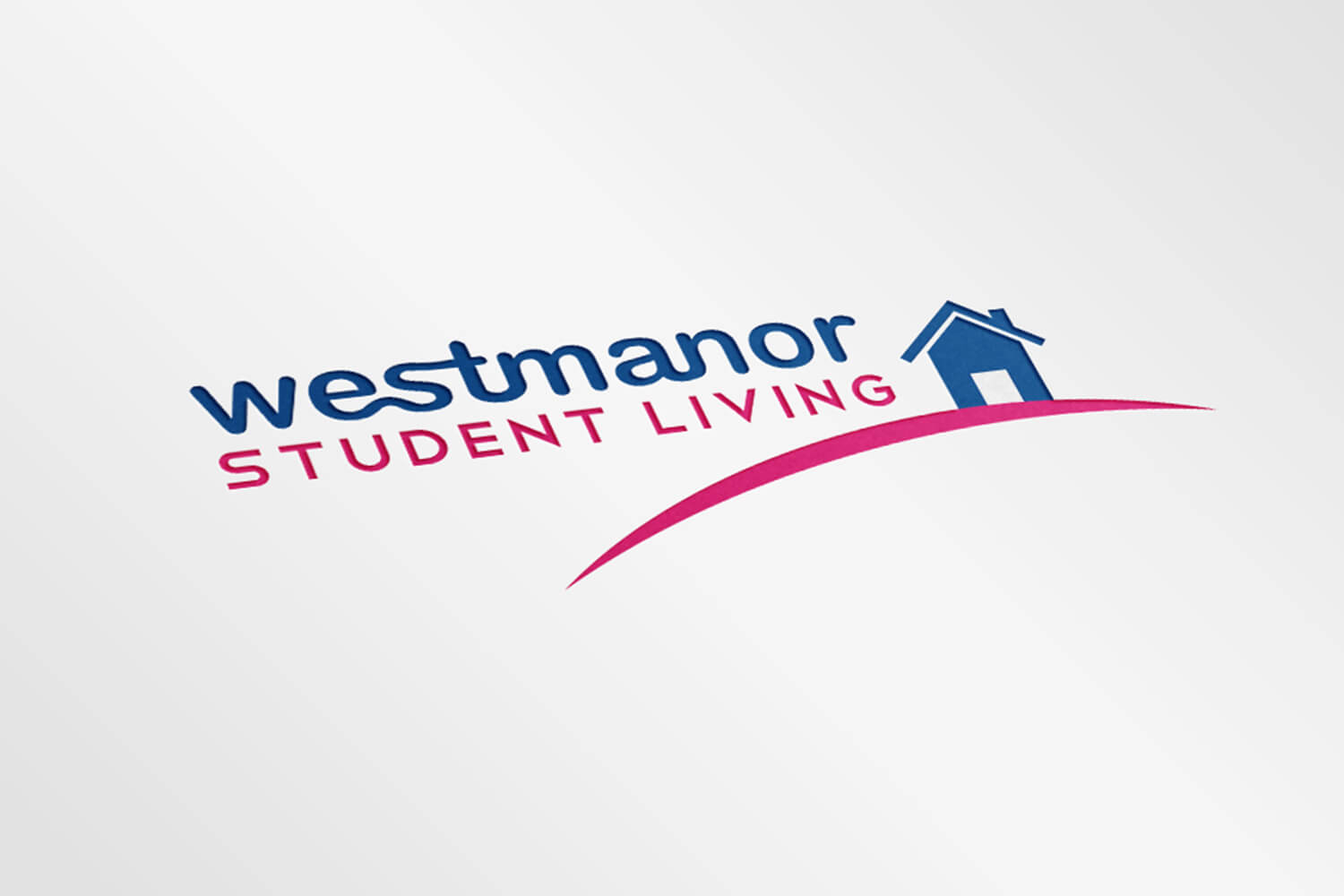 Automist uses a high pressure pump to generate a fine water mist from nozzles mounted under a standard tap and provides
residential fire life protection
. The innovative system can also be mounted stand alone on a work top or even a wall. Building control was very happy with this alternative and the quotation was very acceptable to the client. The whole project was much more affordable and less disruptive than fitting sprinklers which would have entailed construction costs and consequent time delays. Additional considerations were that Automist uses significantly less water than traditional sprinklers minimising runoff and consequential water damage and sprinklers would drench the property disturbing the lives of the students.
Automist is ideal for
student accommodation
, as it makes open plan living possible and, as in this case, for use where a bedroom escape route is through a kitchen or high hazard area. In addition, the client was able to benefit from the quicker installation compared to sprinklers and was able to save valuable space, as sprinklers usually require water storage tanks or the upgrading of water mains.
Automist was installed in September 2014 and the client was very happy with it as an alternative option. Sheila would have no hesitation in using Automist in Westmanor's other accommodation blocks where an open plan design is desirable.